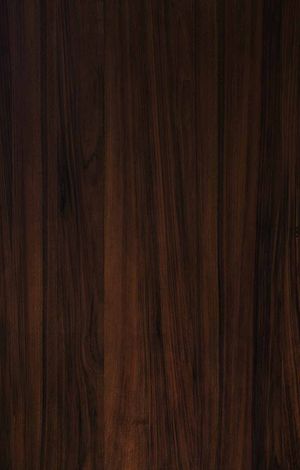 Puddy
1993 - NOW
Hailed by fans and critics as one of the pioneers of the "stoner-punk" sound, Canadian indie rockers PUDDY are back after a long nap with a blistering new offering.
"Demagogo" is a collection of huge, bashy tracks featuring the signature combo of infectious, fuzzed-out guitar grooves, explosive punk rock soul and big melodic hooks that brought the group notoriety in the burgeoning stoner scene of the late 90s & 00s.
Demagogo will give hard rock listeners a fresh, potently authentic offering, sure to occupy full-time positions on playlists, turntables and cassette decks for years to come.
1st Single / video "What Do You Want?": January 5, 2024.
DEMAGOGO ALBUM RELEASE: Spring, 2024